The files in a Data Disc project can be converted into a single file known as a disc image file. That disc image file can then be used to reproduce the original file set on a disc.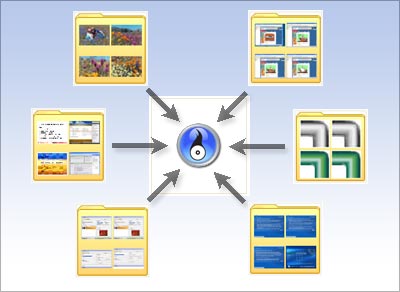 Step-by-step:
1. Open a new or saved Data Disc project.
2. Select Browse from the Destination Selection drop-down menu. A Save As window appears.
3. Select a destination for the disc image file, and give it a meaningful name. Select a file type from the Save as type drop-down list.
4. Click the Save button. The Save As window closes.
5. Click the action button to begin creating your disc image file.